Welcome to Derry Preschool's Tour!
We are so excited that you have come to virtually visit us and hear about our school and our programs!
Derry Preschool is located in Hummelstown, PA, and enrolls children from many neighboring school districts.
We offer classes for 3, 4, and 5-year-olds that are run by certified educators.
We also provide 2-year-old programs for our youngest learners.
View all of our tour videos below.
Complete and submit your registration virtually by clicking the Register tab.
Learn Our Mission of Care
Register for 2022-2023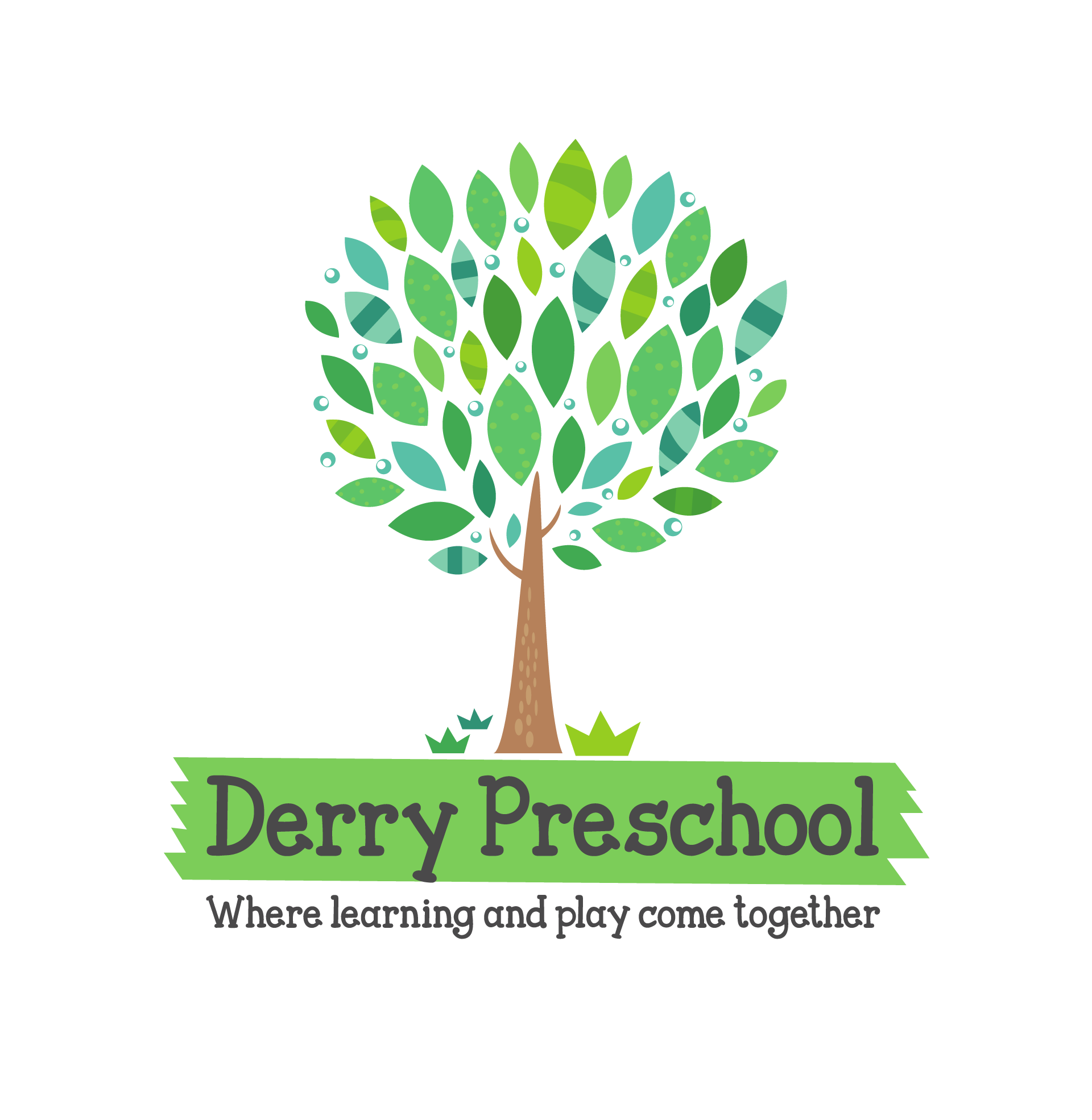 Welcome to Our Virtual Open House!
Tour Our 3 Year Old Program
Tour Our 4 Year Old Program
Tour Our 5 Year Old Program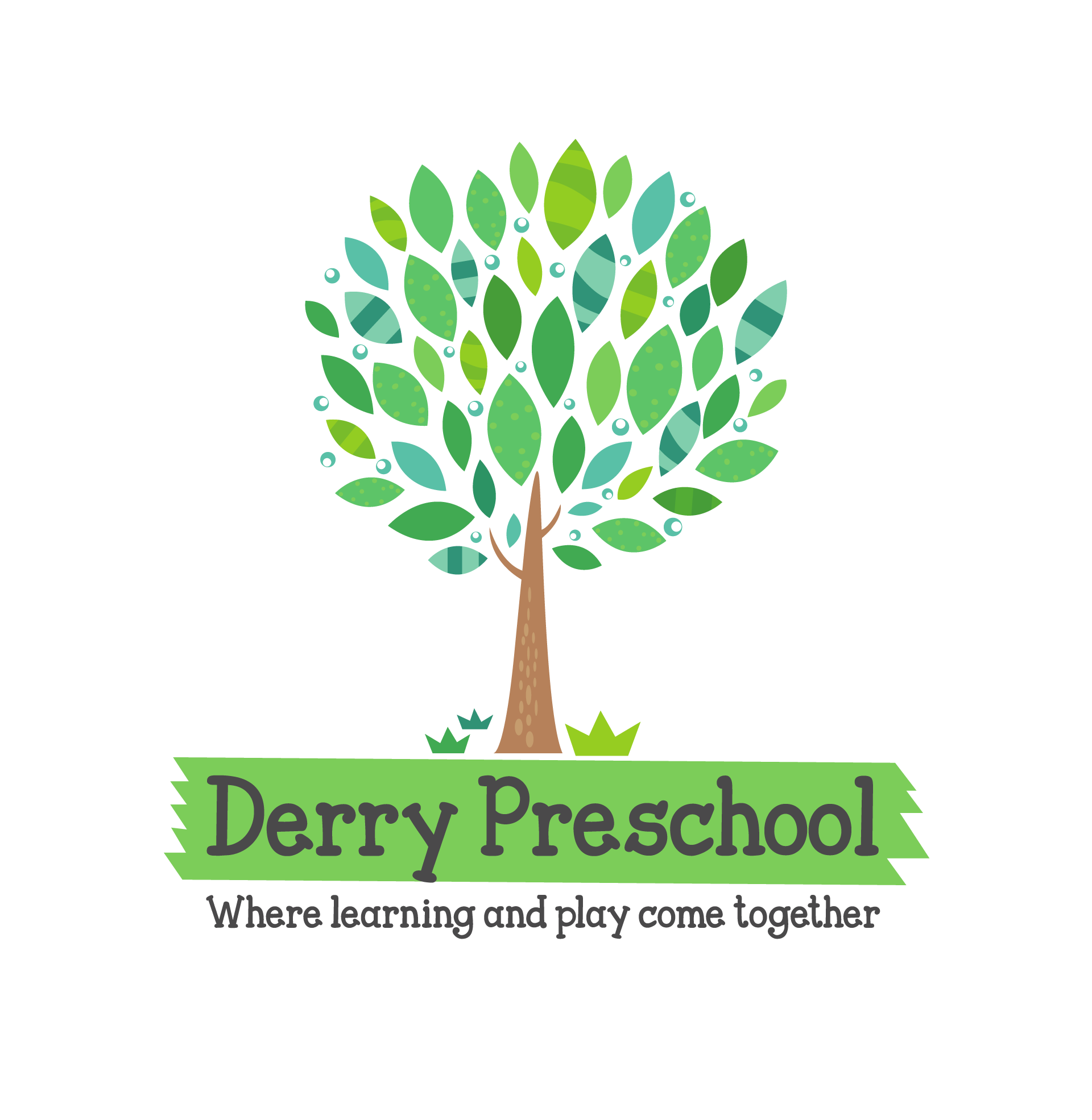 "My daughter has many wonderful memories of teachers and classmates at Derry Preschool. The environment is a balance of traditional and exploratory learning that encourages children to be confident and happy with who they are."
"Sending our children to Derry Preschool was one of the best decisions my husband and I made, not only for my children but for us. The DP family is a great support system beyond the preschool years. The kids learned more than just curriculum, they learned to love learning! We felt such a huge relief to know they were being loved, protected, and nurtured at the same time. It was a huge weight off my shoulders to be able to drop them off in the morning and rest assured they were in the best hands every moment of their day.  Our children begged to be signed up for late bird, lunch bunch, KickStart, and summer camps. They still wish they could keep attending DP for Kindergarten and 1st grade. The look on their faces as they graduated, so proud and confident! I cried as a parent because the proud feeling hit me as well and because I knew our time at DP had sadly come to an end. We cherish all our DP friendships to this day!" 
"Both of my children attended Derry Preschool and we are so thankful for the positive preschool experience they received! They were nurtured by amazing teachers and formed sweet friendships with their peers. The best part of Derry Preschool is that our children learned how to love school and make friends all while building their self-esteem. They were well prepared for Kindergarten academically, and just as importantly, socially." 
Derry Preschool, Inc., is a licensed, nonprofit, nonsectarian preschool administered by a director and a school board.
Parents of children currently enrolled in the school volunteer to serve on the school's board of directors each year.
Derry Preschool provides a quality preschool experience at a minimum cost to parents.
Our enrollment is open to all qualified children regardless of race, color, creed or religion.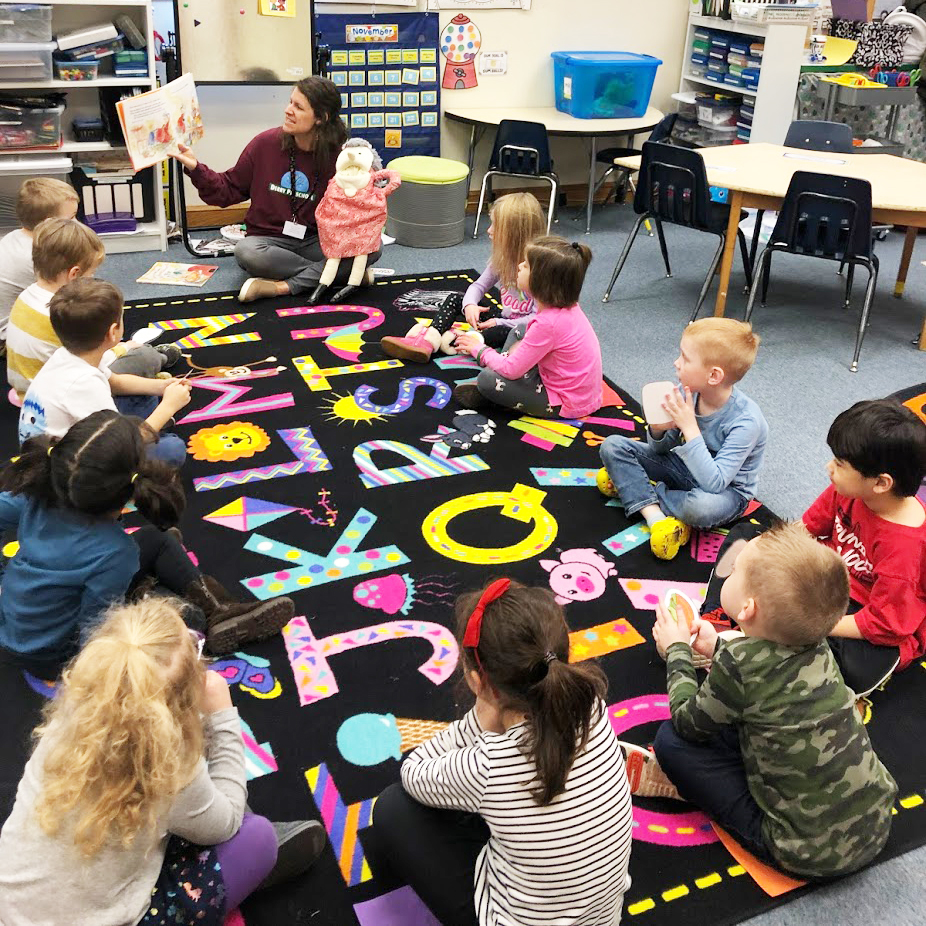 All of our teachers are certified educators. We have strong parent participation, ties to the community, English language acquisition, exceptional care and so much more.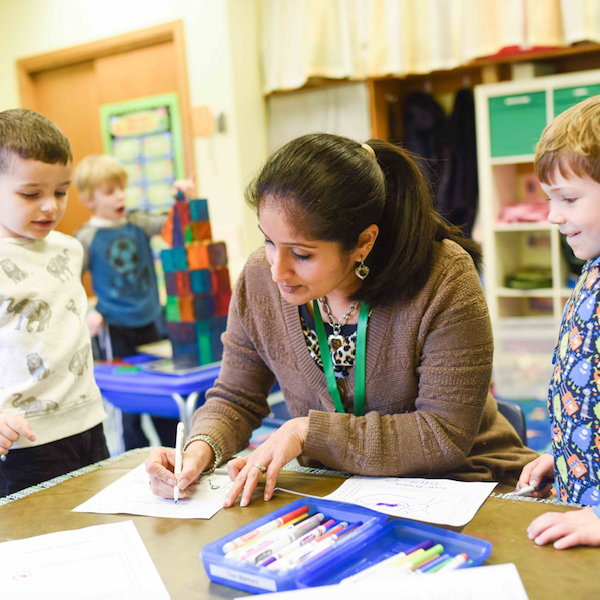 Certified teachers dedicated to nurturing your child. With low teacher to student ratios, you can be assured at Derry Preschool your child will get the best care & educational support.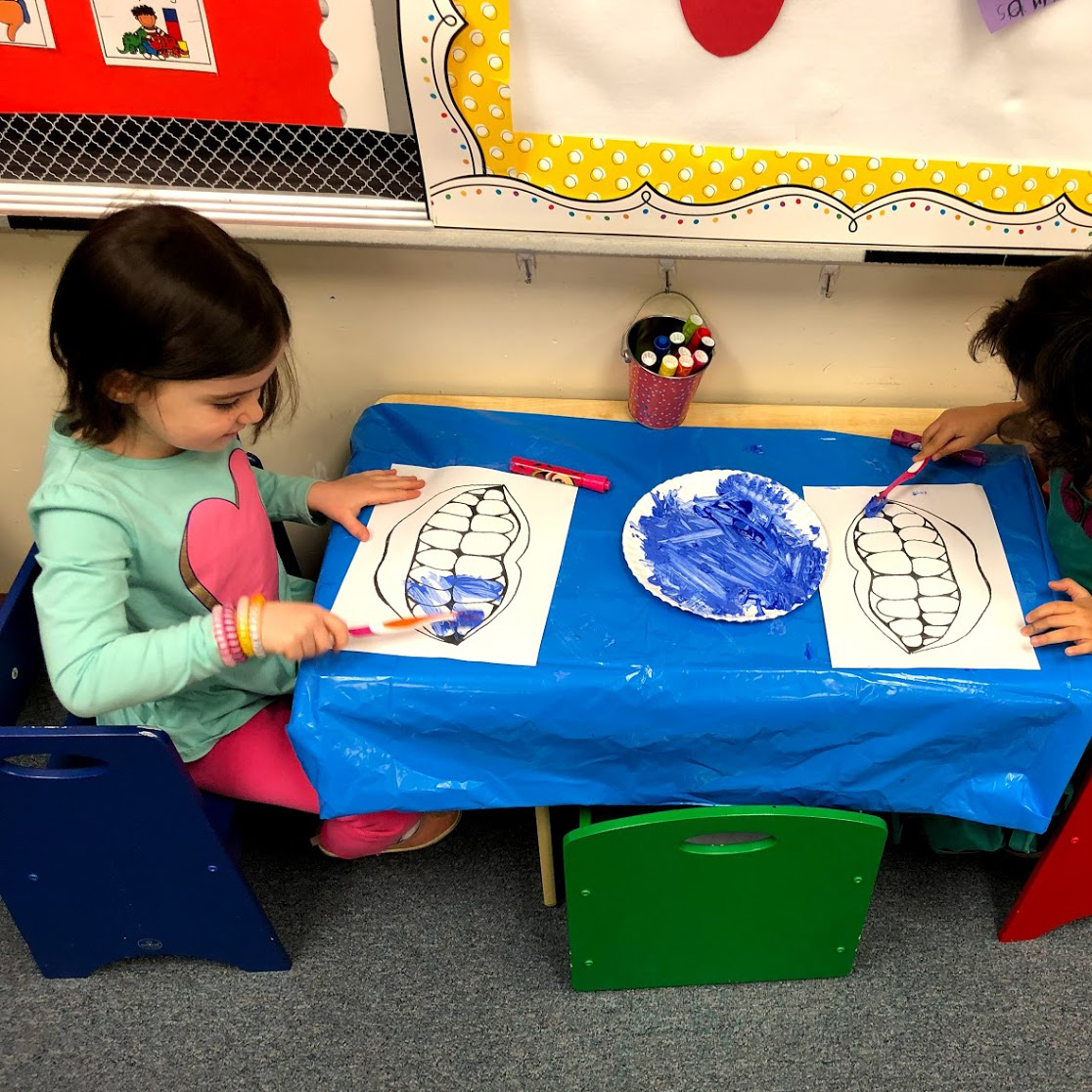 Visit this page to learn details on each program we offer. Under the Class Information tab, you can also find our 2021/2022 calendar and more!
Thank you for touring!
Let us know if you have any questions!
We are so glad you stopped by and toured Derry Preschool!
We are so excited to welcome returning and new students in our 2021/2022 school year!
If you're ready to register, click and follow the prompts to do so today.
Registration fills up fast!
Send us an e-mail if you have questions
Register for 2022-2023