Directions & Contact
Below is our Derry Preschool Address and contact information.
We love it when parents get in touch with us. Don't hesitate to reach out today!
E-mail us anytime you have questions!
We strive to stay as connected to our families as possible..
850 Hill Church Road
Hummelstown, PA 17036
Mailing Address:
PO Box 123
Hershey, PA 17033
P: (717)533-1487 (classrooms)
P: (717) 533-1488 (office)
Barb Rosensteel, Director
Mallory McDermott, Assistant Director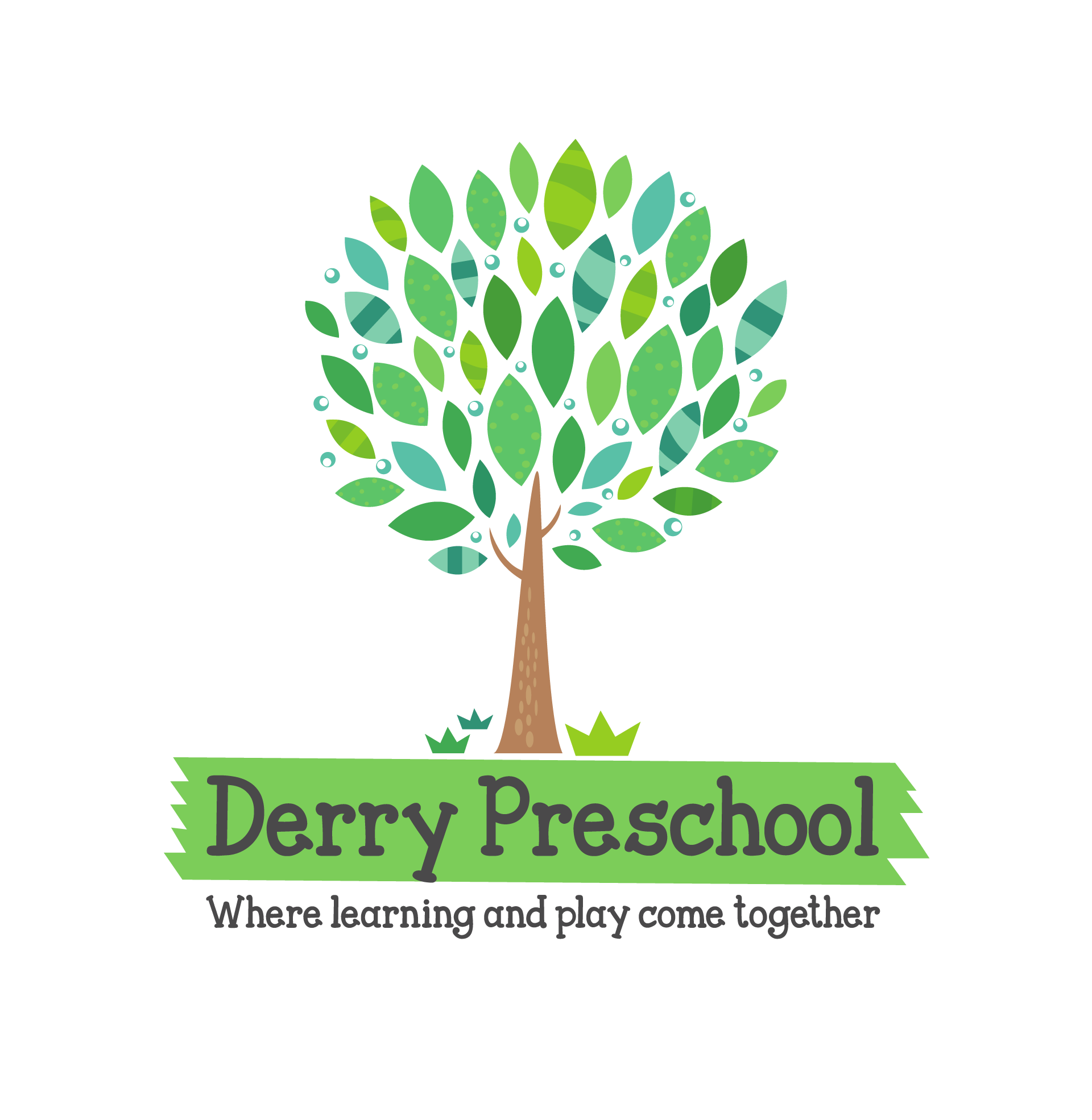 Open House February 6, 2022
We are excited to welcome you inside to meet our Derry Preschool family & tour our classrooms!
 We invite you to come and visit Derry Preschool! Meet our Derry Preschool Staff Family and view our classrooms on February 6, 2022, from 1-3 p.
Registration will be online again this year. Link will go live at 4pm on February 6. 
*We will be requiring all visitors to wear a mask to keep everyone safe & healthy
Click Here to View Last Year's Virtual Open House
Have Questions? Contact Us Today!