Directions & Contact
Below is our Derry Preschool Address and contact information.
We love it when parents get in touch with us. Don't hesitate to reach out today!
E-mail us anytime you have questions!
We strive to stay as connected to our families as possible..
850 Hill Church Road
Hummelstown, PA 17036
Mailing Address:
PO Box 123
Hershey, PA 17033
P: (717)533-1487 (classrooms)
P: (717) 533-1488 (office)
Barb Rosensteel, Director
Mallory McDermott, Assistant Director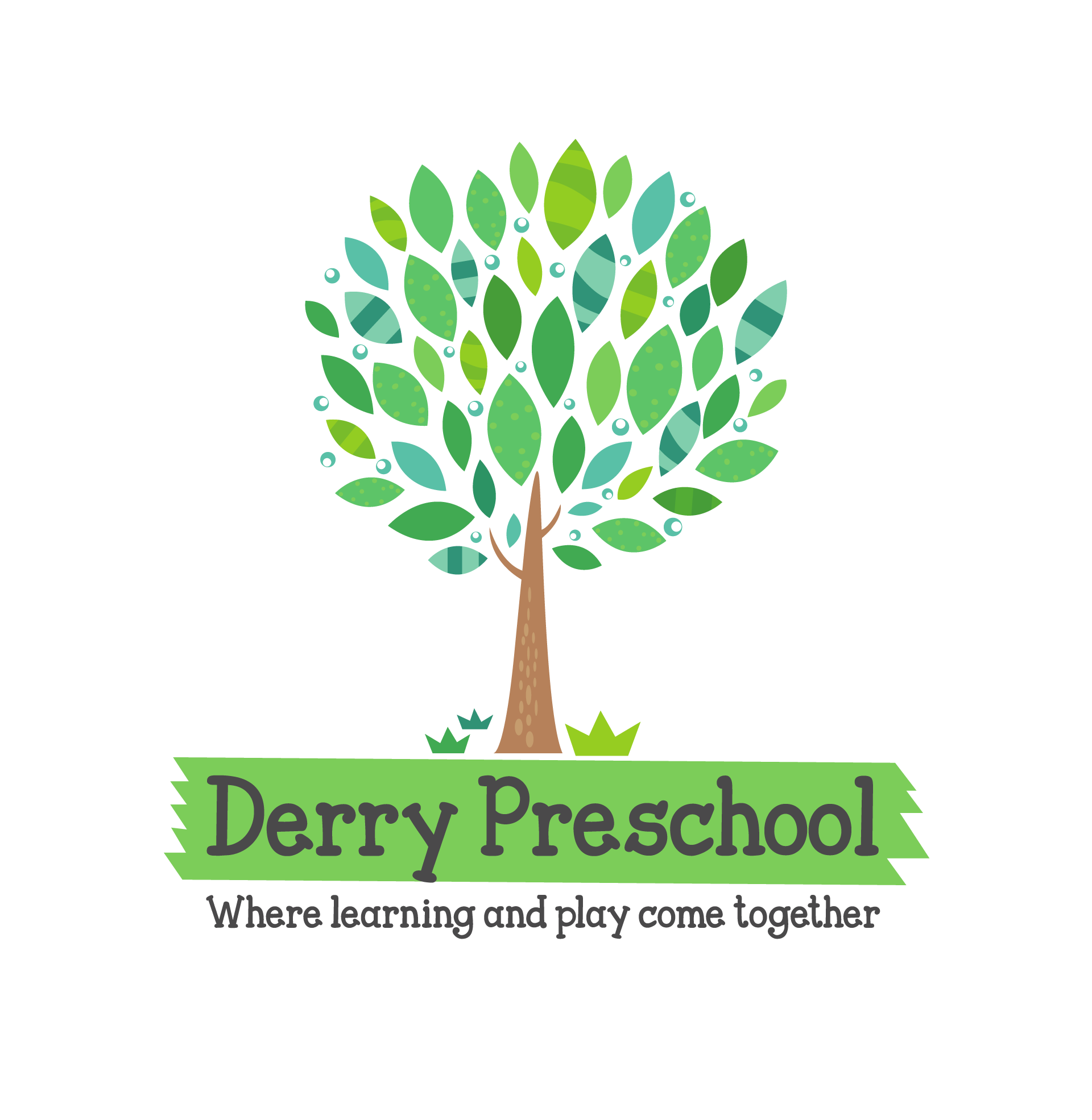 Virtual Open House
We are excited to virtually welcome you inside!
Click below to tour Derry Preschool getting to see inside our classrooms and meet our teachers.  Reach out if you have any questions about Derry Preschool – we are here to help!
Click Here to Tour Our Open House!
Contact Us Today