Meet Our Family
We are proud of our family. All of our Derry Preschool teachers are Certified educators.
Meet our family below – ready and excited to care for the whole development of your child.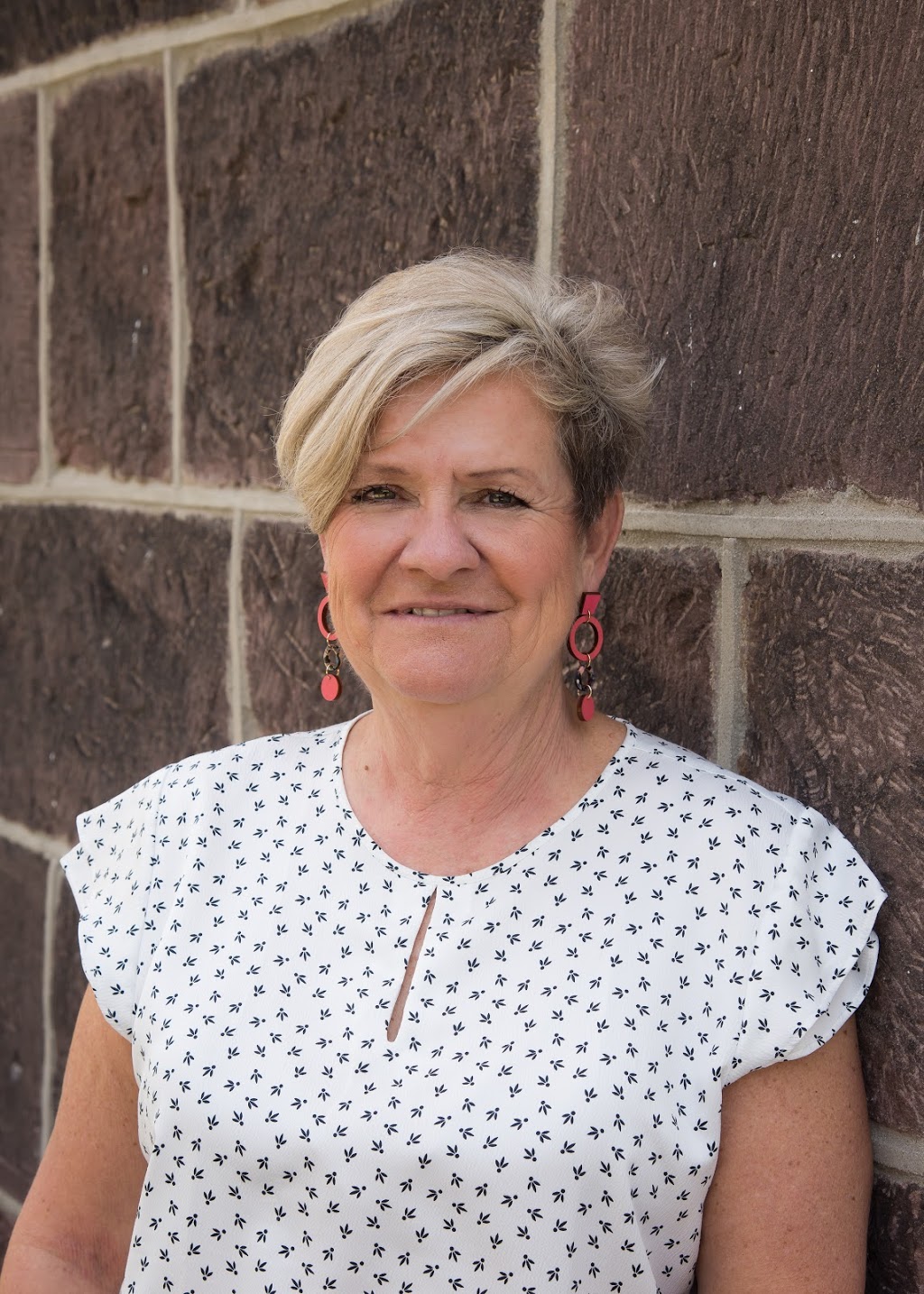 Barb Rosenteel
Director of Derry Preschool
Barb Rosensteel has been the Director of Derry Preschool for over 20 years.  She has been a teacher of young children for 30 years.  She attended Millersville University where she received a Dual Certification in Elementary Education and Special Education. Mrs. Rosensteel has been married to her husband Jeff for over 30 years and has 3 daughters, Erin, and twins Mallory and Meghan.  She has been blessed with four grandchildren! She and her husband and are very involved in their church youth group, and are members of the creative ministries team.  They love children of all ages and most of what they do involves trying to encourage and teach them.
Mallory McDermott
Assistant Director
Mallory McDermott has been with Derry Preschool since 2013. She is currently the Assistant Director at Derry Preschool where she coordinates the daily enrichment programs as well as summer camp. She also develops the KickStart Curriculum and serves as the tuition and registration manager. Mrs. McDermott's passion is teaching! She loves watching how the students grow throughout the year and hopes to instill a love for learning in each of her students. She previously worked at the Vista School for four years with both elementary aged and high school aged students. She attended Eastern University and graduated with a degree in Elementary Education with a concentration in reading. Mrs. McDermott is married to Jason and has two young boys, Caden and Jordan. She feels so blessed to be able to be apart of the the wonderful Derry Preschool family!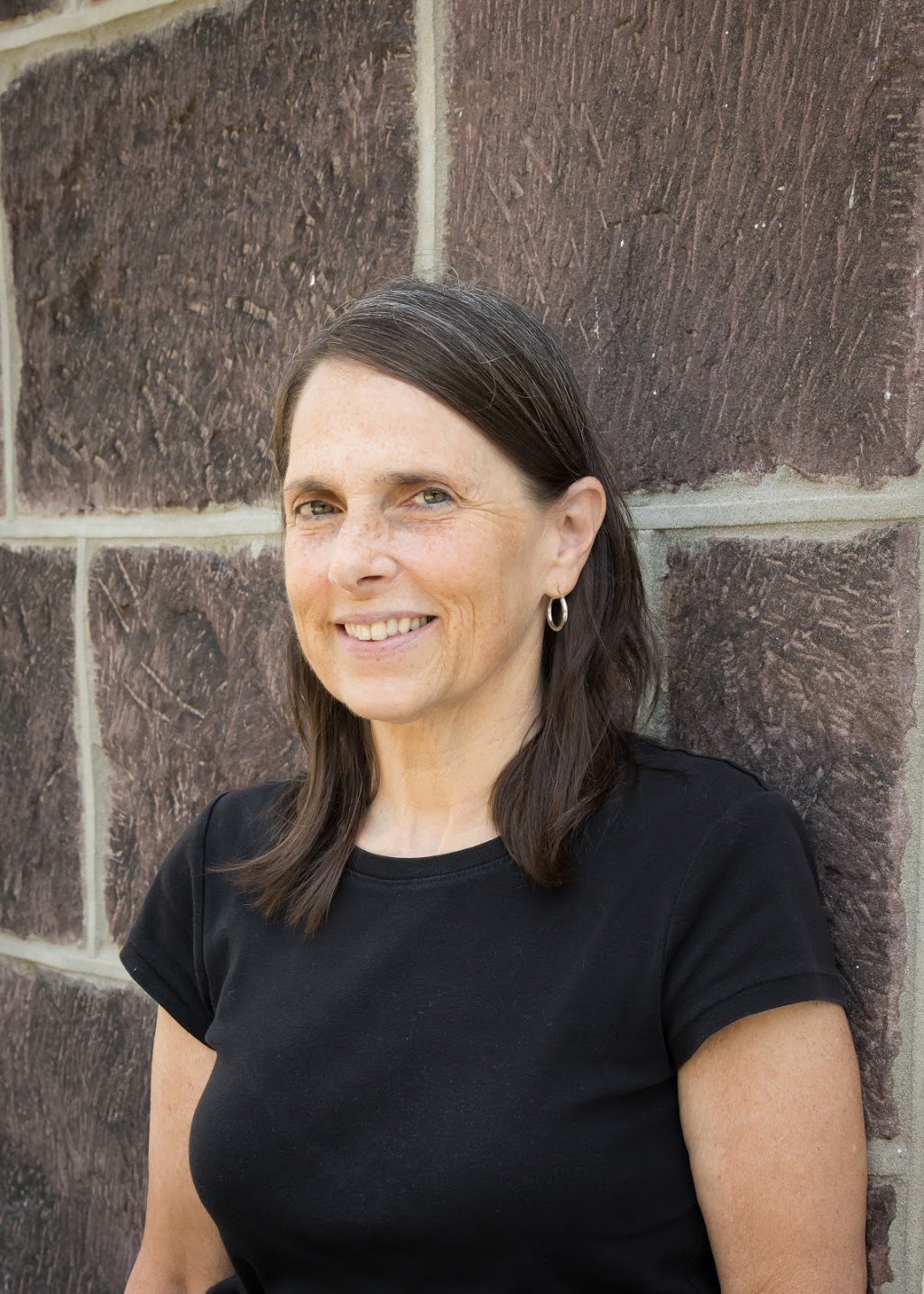 Julie Achor
Teacher
Julie Achor has been with Derry Preschool for over 13 years.   She has a Bachelor's degree in Social Science from Penn State University. She has four daughters and lives with her husband and her Siberian husky.  Mrs. Achor likes to bake, read, spend time outdoors and go hiking.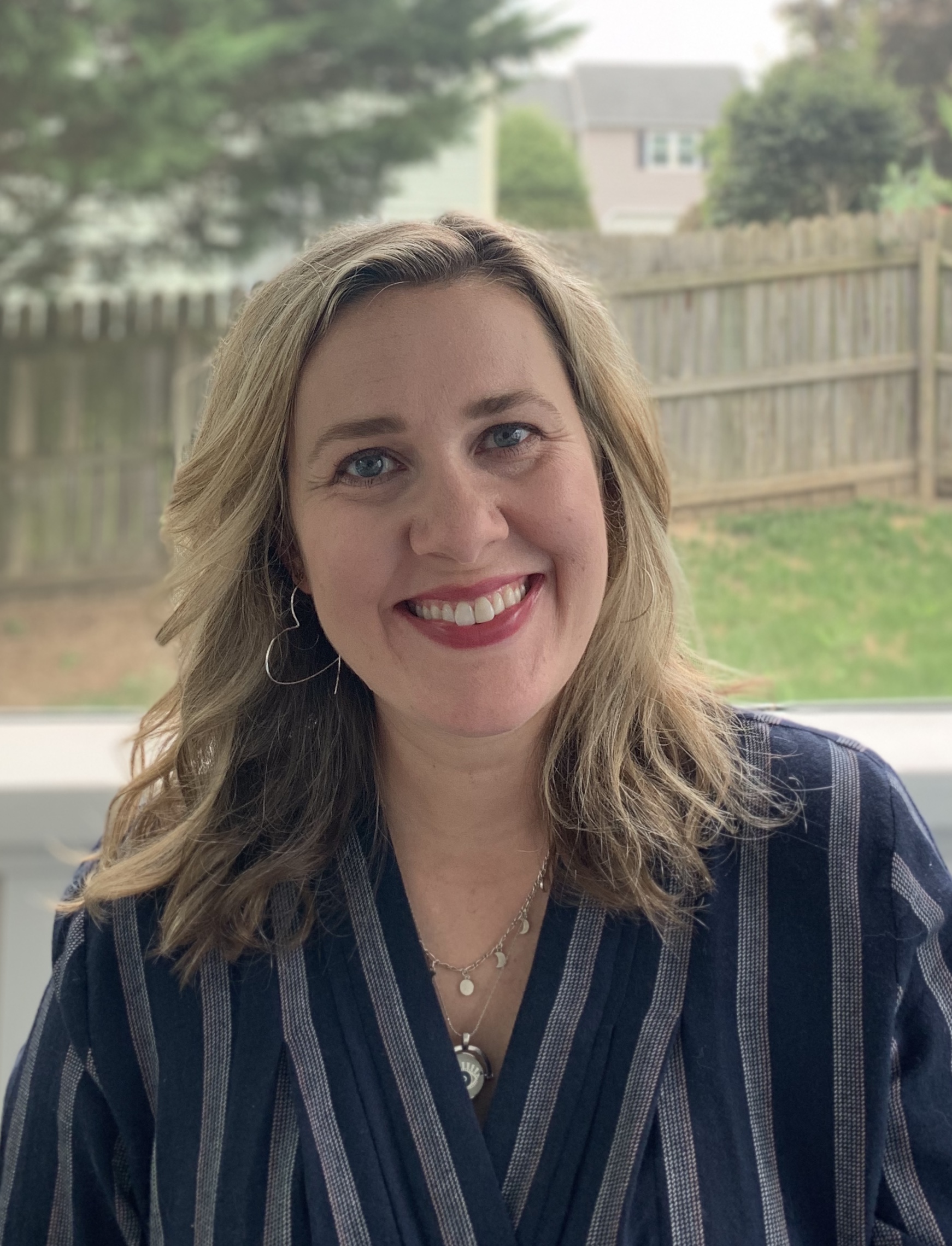 Emilee Anderson
Teacher
Emilee joined Derry Preschool in 2019 as a substitute, but has been part of the Derry Preschool family since 2013 when the first of her two daughters began. She is a graduate from the University of Pittsburgh earning a BSBA in marketing. Emilee enjoys spending time with her family and dogs, going to the beach, and attending art classes.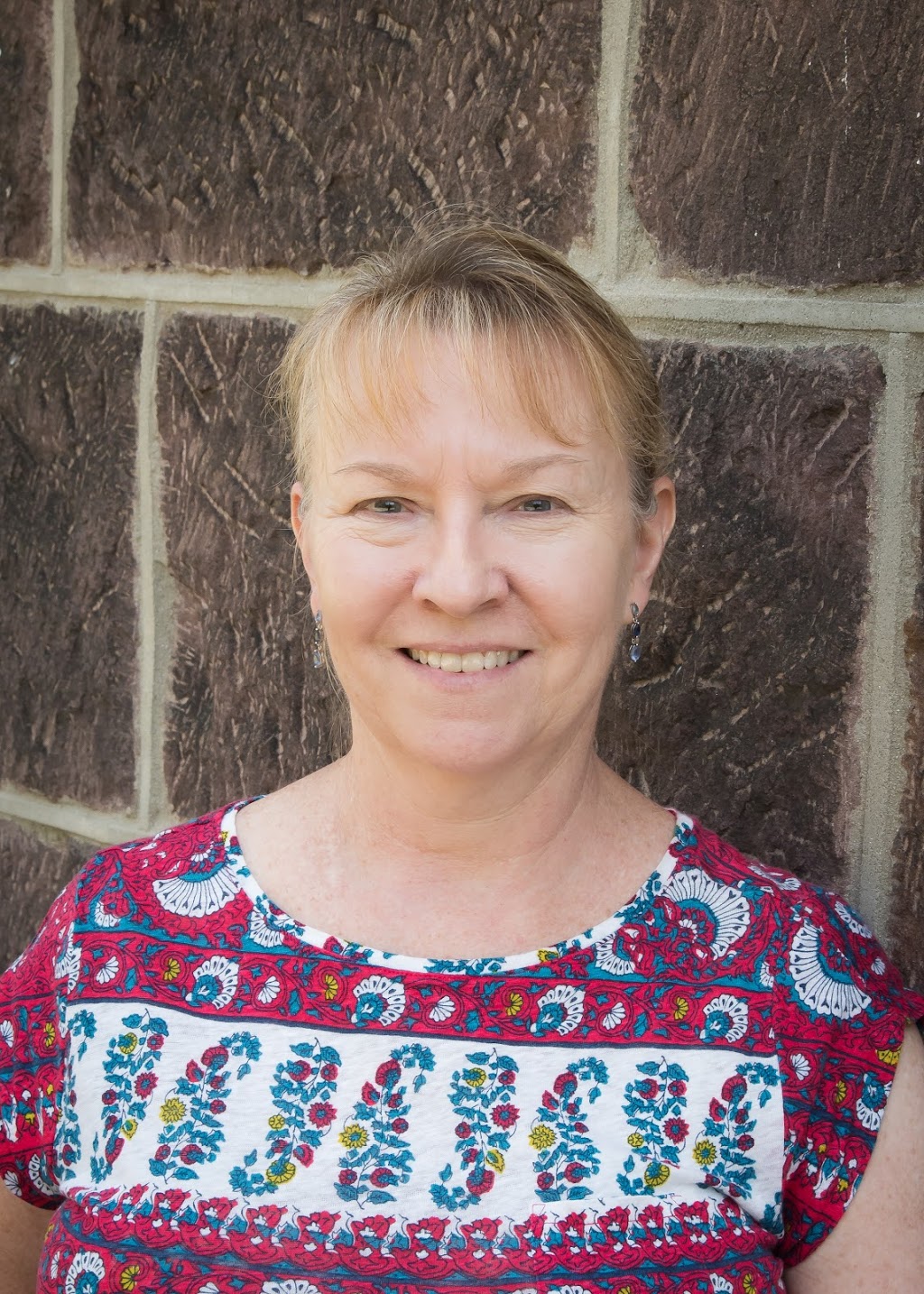 Julie Beaver
Teacher
Julie Beaver is pleased to be rejoining the Derry Preschool family. Before joining the Capital Area Intermediate Unit (CAIU) as an Early Intervention Preschool teacher in 2010, she taught at Derry Preschool from 1996-2009. Mrs. Beaver is a graduate of Penn State, and holds an Early Childhood Teaching Certification and a Master's degree in Special Education. In 2018, the CAIU and Derry Preschool collaborated to create an inclusive classroom environment where children who have developmental delays learn and play alongside children who are typically developing. Mrs. Beaver and the Derry staff utilize a "co-teaching model" to ensure that preschool curriculum and activities are accessible by all students of varying ability. She believes that all children benefit from inclusion by developing positive social relationships, compassion for others, and confidence to demonstrate their knowledge in a variety of ways. Mrs. Beaver is committed to meeting the individual needs of all children and their families by providing high quality programming with an emphasis on learning through play. Mrs. Beaver lives near Mt. Gretna with her husband and two cats, and enjoys gardening, reading, and spending time with her two daughters and her 2-year old grandson.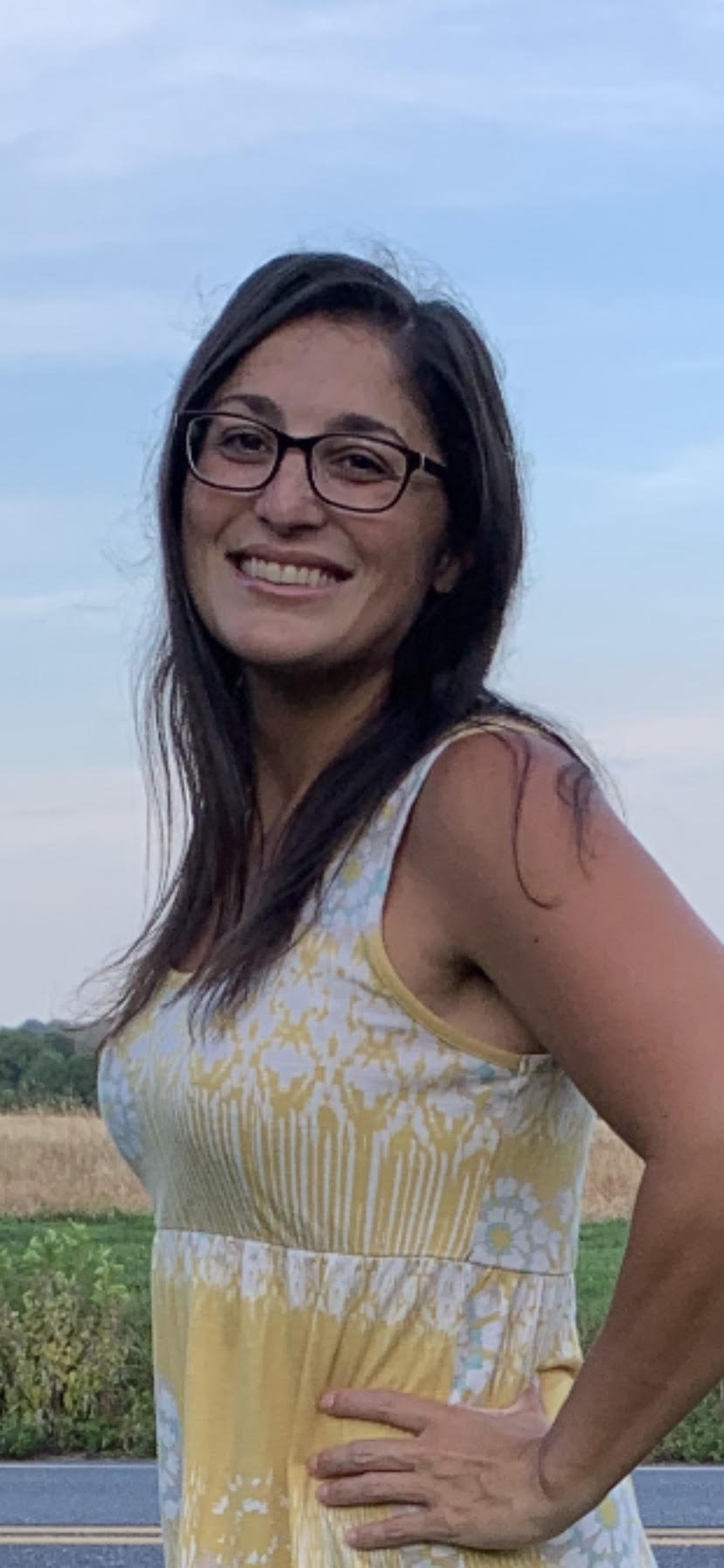 Laura Brackbill
Teacher
Laura obtained her bachelor's degree in elementary education at Alvernia University. She began her career with Head Start and taught 3-5 year olds for 6 years. Laura was able to learn that early childhood education and development is vital in creating a strong foundation for a child's future through her experience.
Laura moved to the Hershey area with her husband, 2 kids and 2 dogs in 2017
and is so happy with what it has brought to her life. Searches for preschool for her daughter lead her to Derry preschool and then she was fortunate enough to begin to be involved with the school. Laura was able to join the Derry Preschool board and sub last year and is now very excited to begin teaching at Derry Preschool.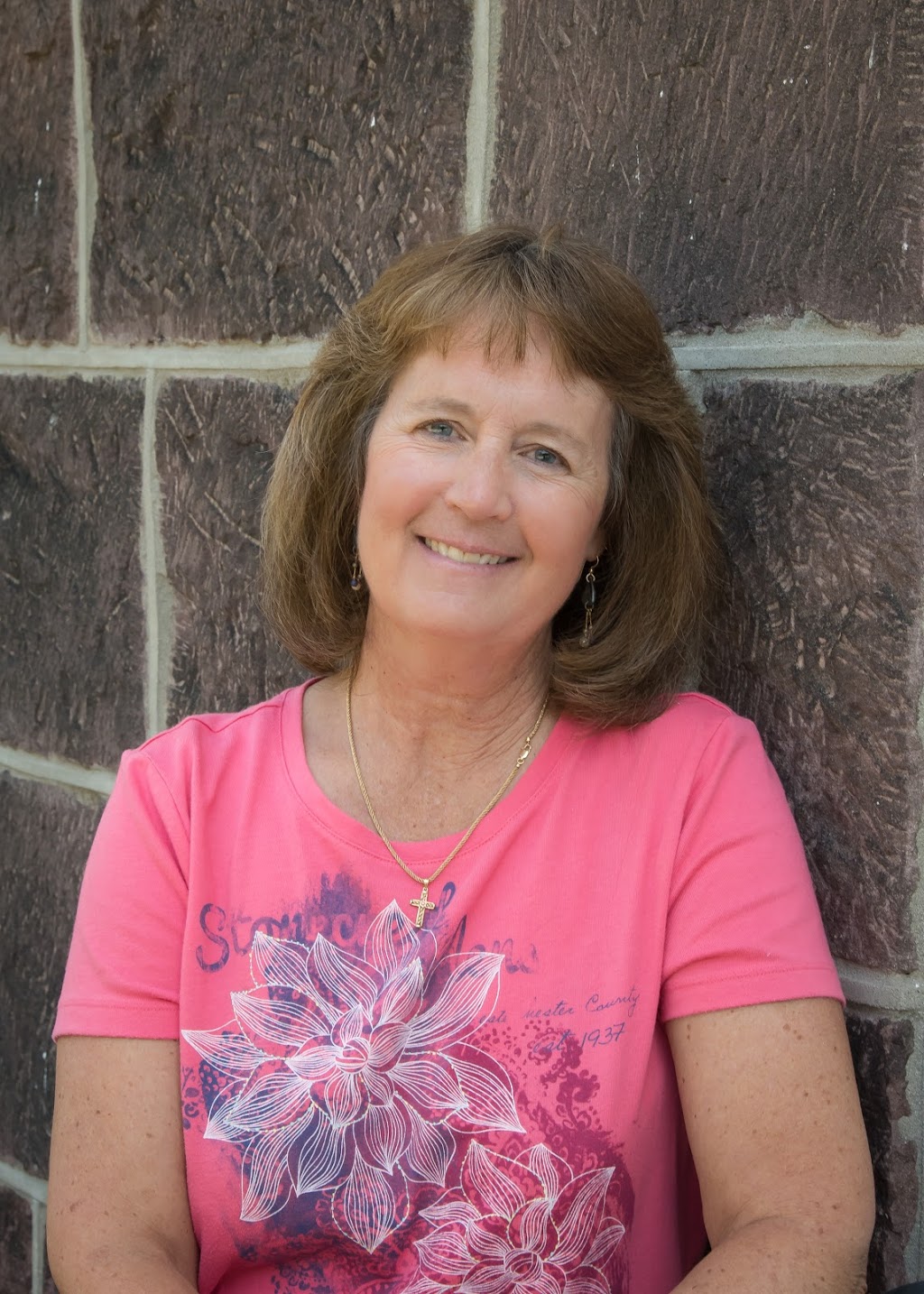 Cindy Buck
Teacher
Cindy Buck has been with Derry Preschool for over 12 years.  She has a degree from Harrisburg Community College in Business Administration.  She has a daughter Angela, two sons, Nathan and Eric, and Eric's wife, Katie.  Mrs. Buck likes to help out at the food bank and usher at the Hershey Theatre.  She also likes to paint pictures and crafts and work out at Gold's Gym.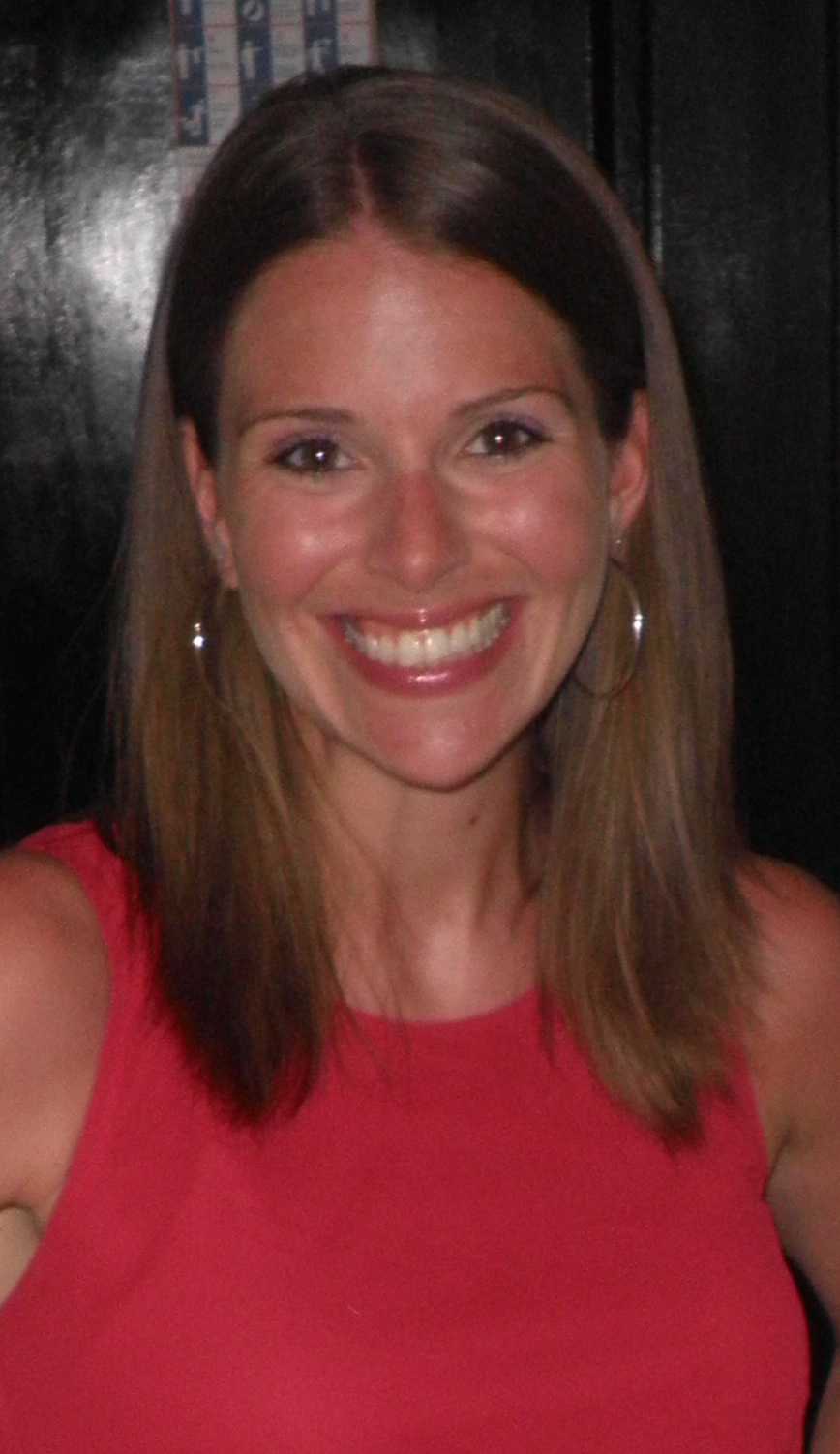 Samantha Gustantino
Teacher
Samantha Gustantino is delighted to join the Derry Preschool family in 2020! Mrs. Gustantino attended Kutztown University and graduated with a degree in both Early Childhood Education and Elementary Education. Prior to joining the Derry Preschool family, Mrs. Gustantino taught for five years in the Derry Township School District. She taught 4th grade, gifted support and spent three years as a 5th grade teacher. Mrs. Gustantino is married to Mike and has two young girls, Emily and Maggie. She enjoys spending time with her family, working out, reading, going to the beach and baking. Mrs. Gustantino's goal is to provide a positive atmosphere for learning and for each child to have an exciting and rewarding year!
Amy Lintz
Teacher
Mrs. Lintz has been a friend of DPS since her own children were students in 2008-2012. Since that time she's taught our supervised playgroups and helped out in subbing roles. Most recently in 2019-2020, she was pleased to teach our 4-year-old friends in the Red Room. This fall, she is honored to return to DPS to play with our young friends in supervised playgroup, teach our MW pre 3s in a NEW Rainbow Room location.
She is a graduate of Muhlenberg College. Her husband Scott is an ER physician and their teenagers, Kipper and Katie, will be juniors at Palmyra HS. Most of her free time is spent watching her teens play sports and enjoying photography.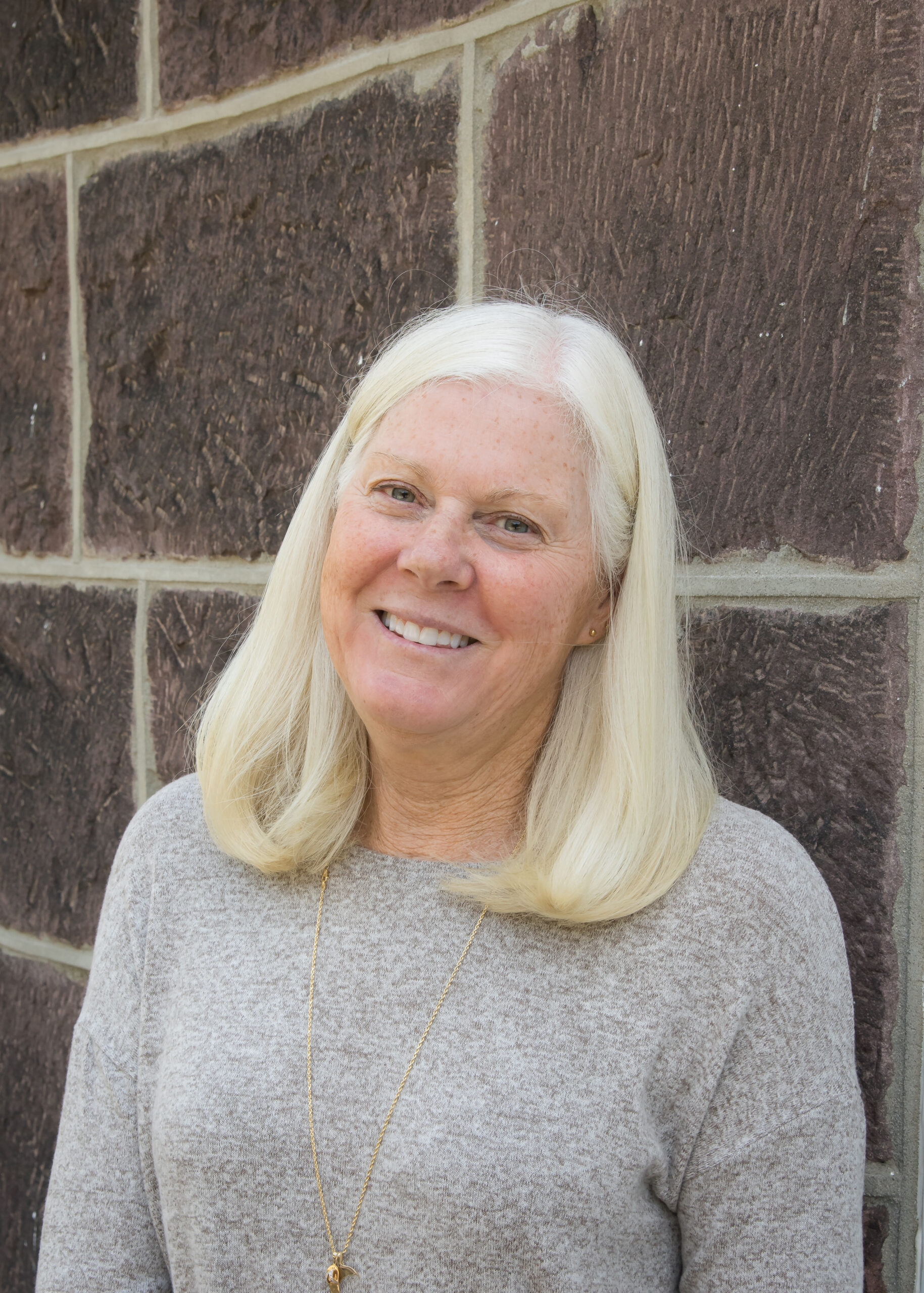 Donna Maurer
Teacher
Donna Maurer is starting her seventh year at Derry Preschool.  She graduated from both Indiana University and Villanova with BS in Biology, Health, and Physical Education, and Nursing.  Mrs. Maurer lives with her husband Bob, an orthopedic surgeon, and has one son in medical school and another son and daughter in college.  She enjoys gardening, home decorating, her two Gordon setters, and visiting her children.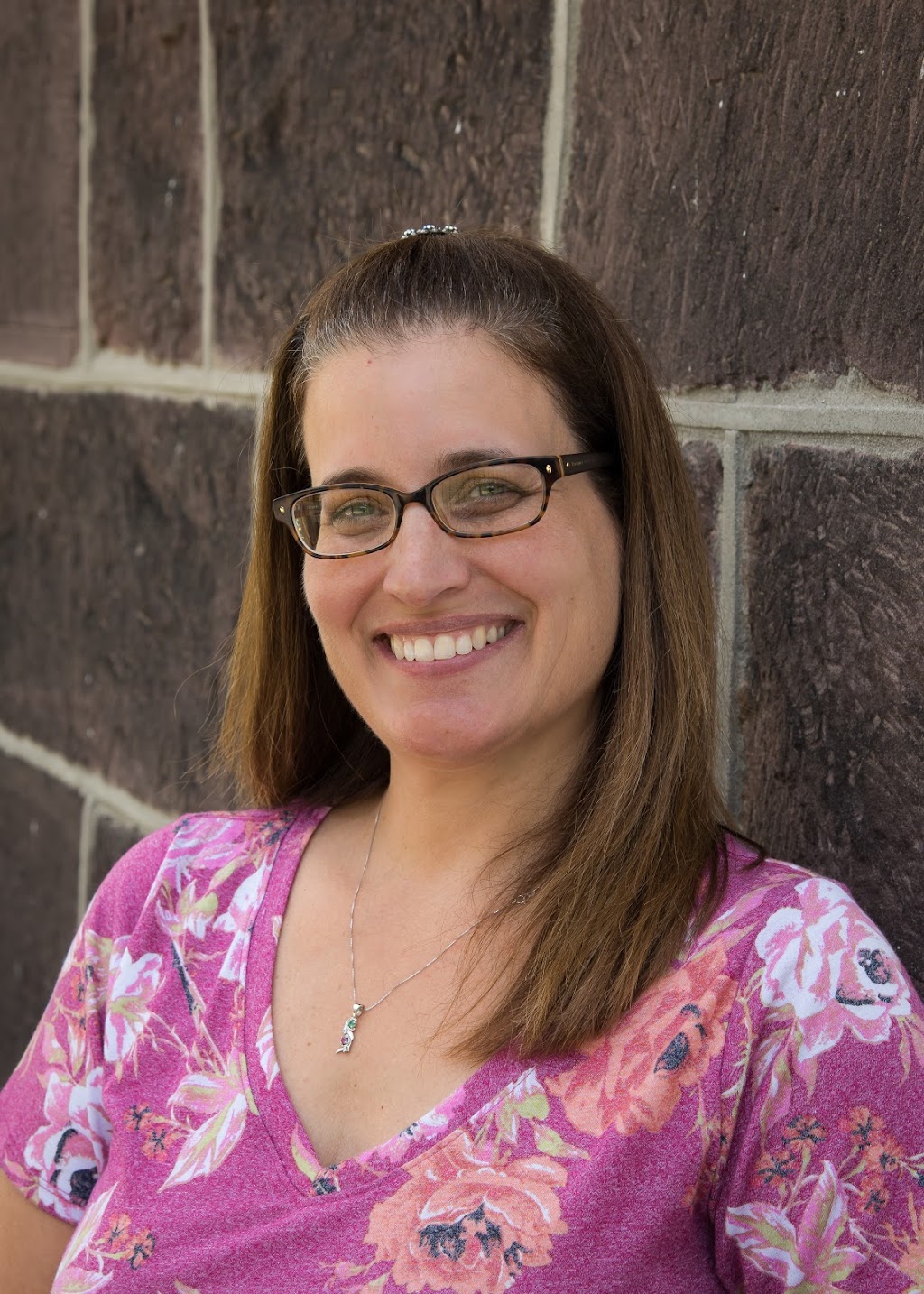 Nathalie Miller
Teacher
Nathalie has been involved with our Derry Preschool family since her oldest daughter attended in 2006. Her love of children and involvement in our school activities led her to become a subsitute for the morning classes and an aid for our Enrichment Program since 2017. In 2018, she joined Mrs Neuin's 3 year old class as a teacher's aide and loved every minute of her time spent in the Red room.
Nathalie graduated in her home country of Switzerland with a Master degree in Business and after working for 7 years in the financial world, she moved to Hershey and married her husband of 18 years, George. They reside in Hummelstown with their two DP alumni daughters, Anna and Cora.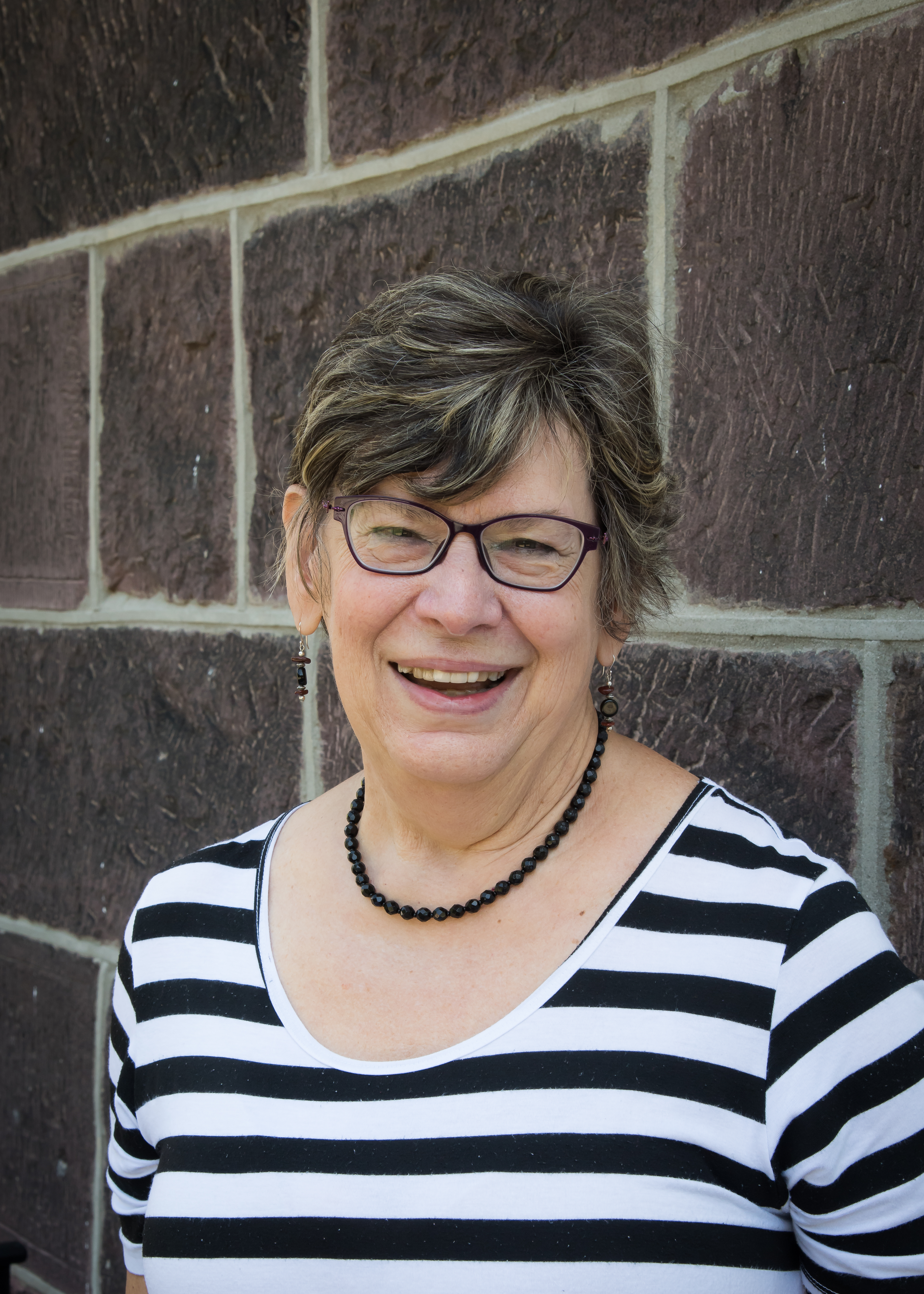 Carol Mitchell
Teacher
Carol Mitchell has been with DP since the 2009 school year,* after her retirement from Verizon in 2002 with a career of 35 years and becoming a widow in 2008. She enjoys nurturing 'little ones" on their learning path and is grateful for this opportunity.
Her daughter, son-in-law, and grandchildren live in Lancaster County and she enjoys babysitting her 4-year old grandson "MJ" 2 days a week. Her life adventures include local family, gardening and flowers, bargain shopping, Florida wintering, and is somewhat of a "news junkie".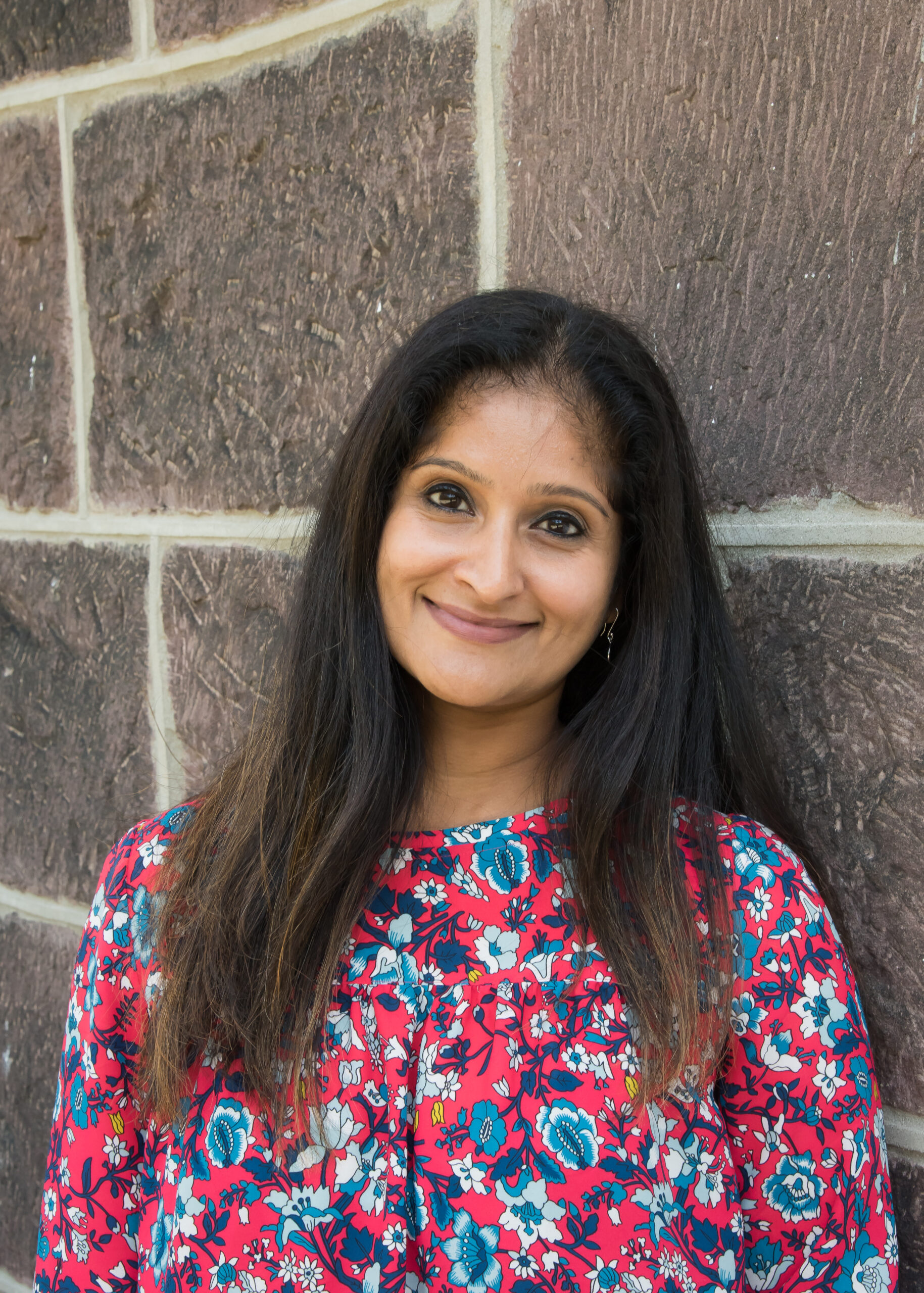 Rachita Nambiar
Teacher
I have been a teachers assistant at Derry Preschool for over 7 years.
I love dancing, singing and trying out new recipes when I have the time!I also run a dance academy where I teach Indian classical dance.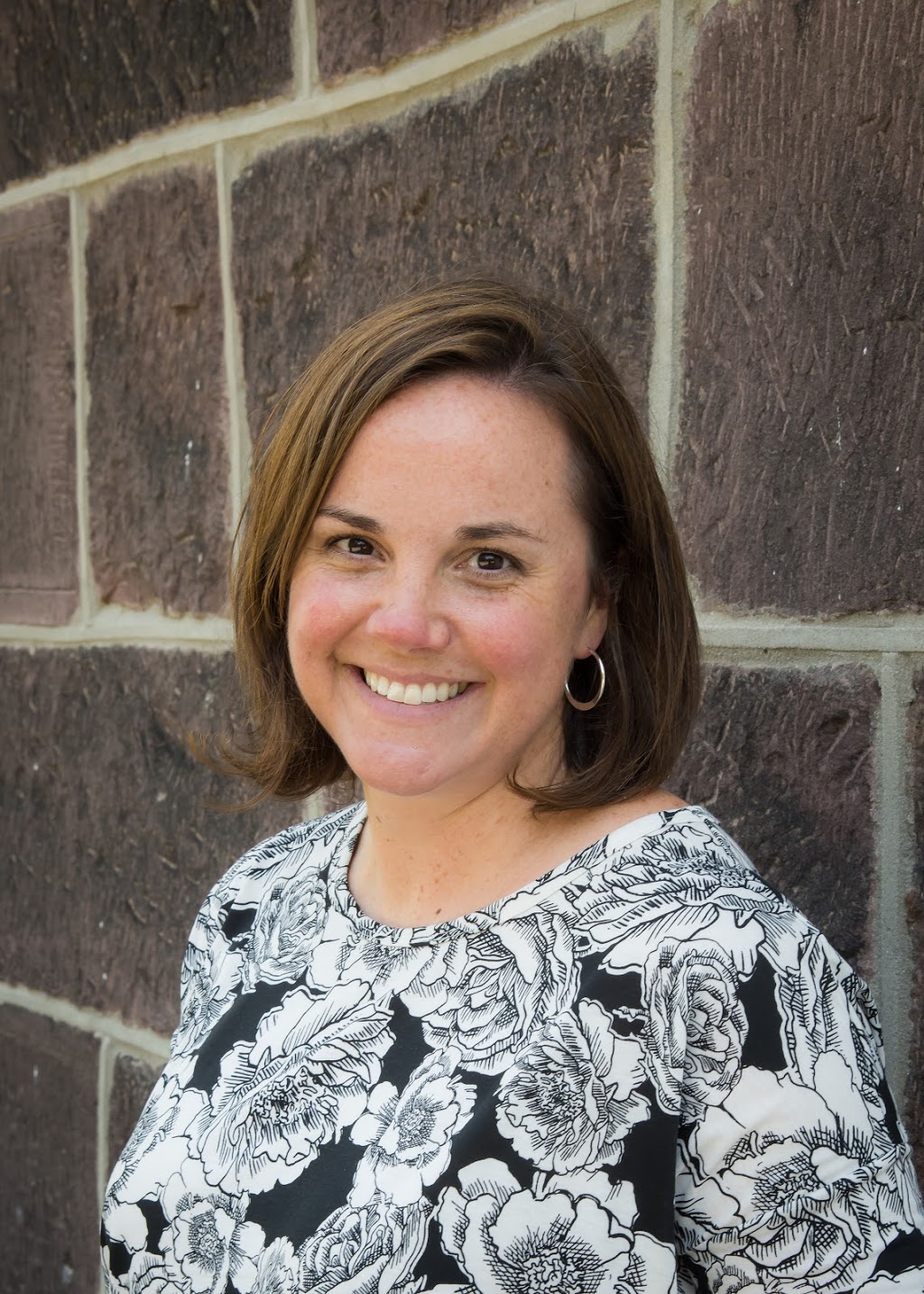 M.E. Steelman
Teacher
Mrs. Steelman has been part of the Derry Preschool family for last 10 year…serving as mom, a Derry Preschool Board member and now President, substitute teaching and now loves having her own classroom! She has degrees in secondary education and math from Elizabethtown College, has taught both high school and middle school math, coaches field hockey for her daughters' teams, in the acting Director of CE at Derry Presbyterian Church, and loves being with her family and enjoying the outdoors. Team Steelman lives in Palmyra and have four children who keep them active, busy and always looking for the next adventure.
Mrs. Steelman is super excited to be back teaching again at Derry Preschool. She is looking forward to a year full of fun, new adventure and lots of exploration as our 3 year olds learn to make friends, continue to develop self-help skills, learn to follow classroom rules and have fun exploring their world through their 5 senses.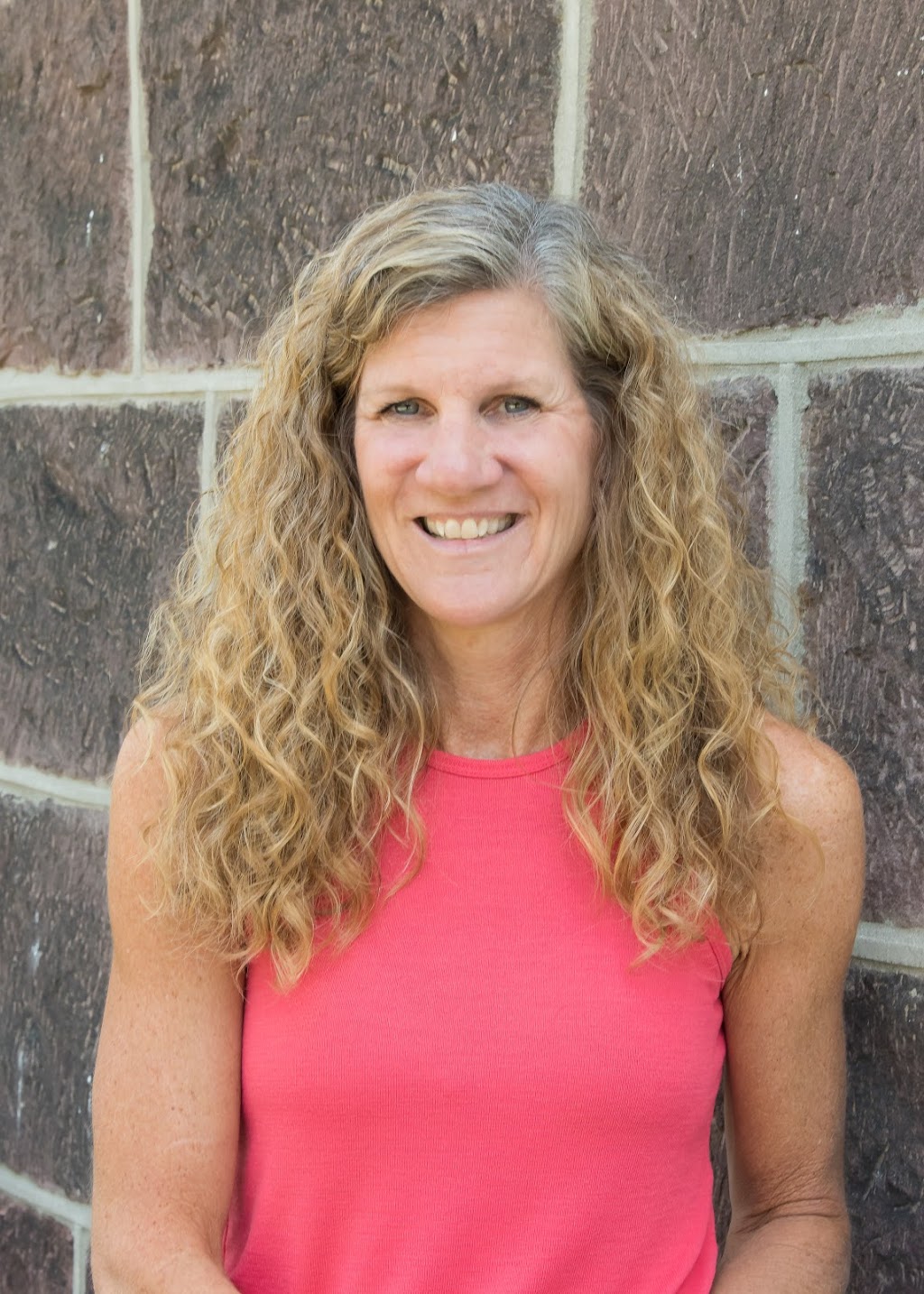 Tracy Sullivan
Teacher
Mrs. Sullivan began working for Derry Preschool in 2014. She is a graduate of Gettysburg College, where she earned her BA in Psychology and Elementary Education. After teaching first grade in the Lower Dauphin School District, she went on to obtain her Master's Degree and Certification as a School Psychologist. Mrs. Sullivan is married to her husband Stan, and they have 3 sons (ages 19, 18, and 15) who are all alumni of Derry Preschool.She loves watching her boys play sports, and is active in their Booster Clubs. Tracy also enjoys running, kick boxing, reading, cooking and volunteering at the Food Bank.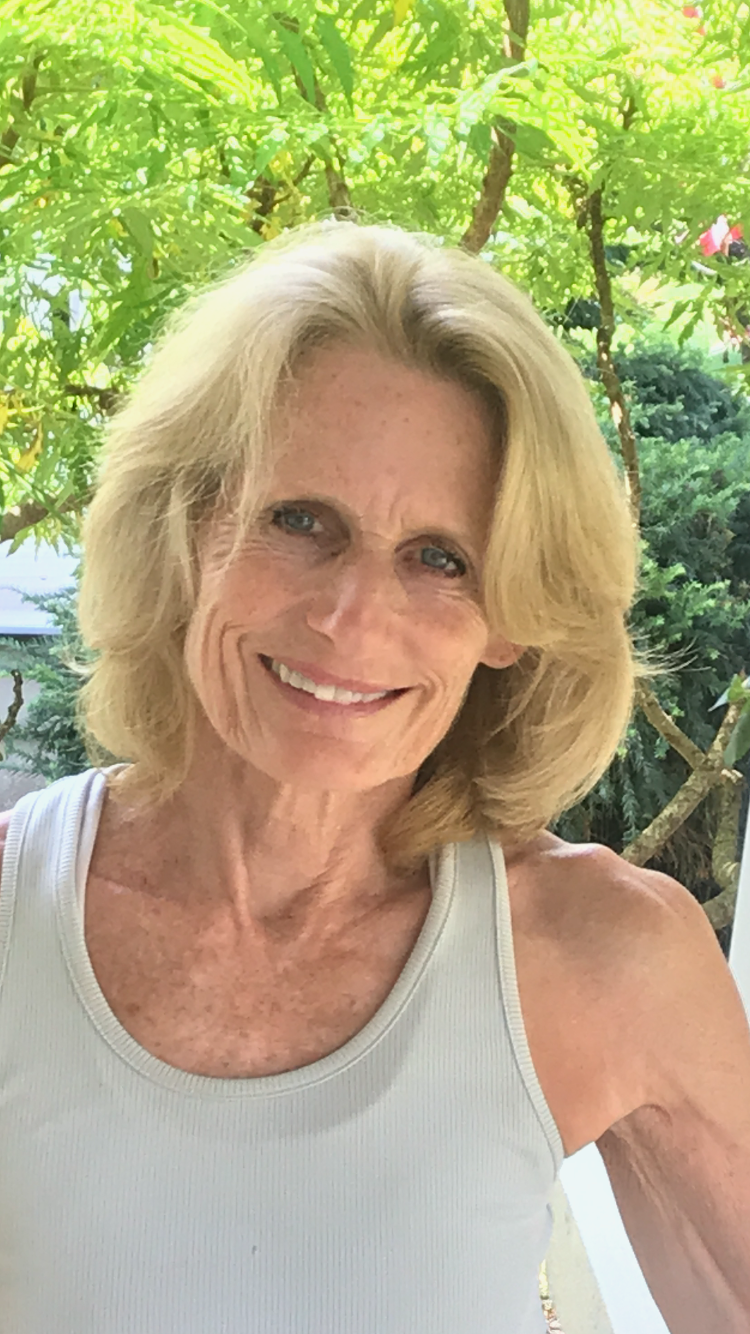 Amy Thomas
Teacher
I graduated from Juniata College A LONG TIME AGO with a BA in Early Childhood Education.  Over the years, I have put my degree to use in various "venues."  I moved to Hershey to begin my teaching career at Hershey Elementary School as a second grade teacher.  After my daughter (who recently got married!) was born, I stepped away from the classroom for a while.  I returned to teach Kindergarten and Pre-k for several years until we adopted our second daughter from Korea.  When she started school, I returned also – as a substitute (long and short term) – teacher for Derry Township.  Last year, I was invited to teach one of the pre-k classes at Derry Preschool.  I enjoyed it very much and was excited to return this year!!  
When I am not in the classroom, I spend my time teaching fitness classes and rescuing animals . . . and taking care of my own "pack," which includes four dogs, two cats, and a crested gecko!!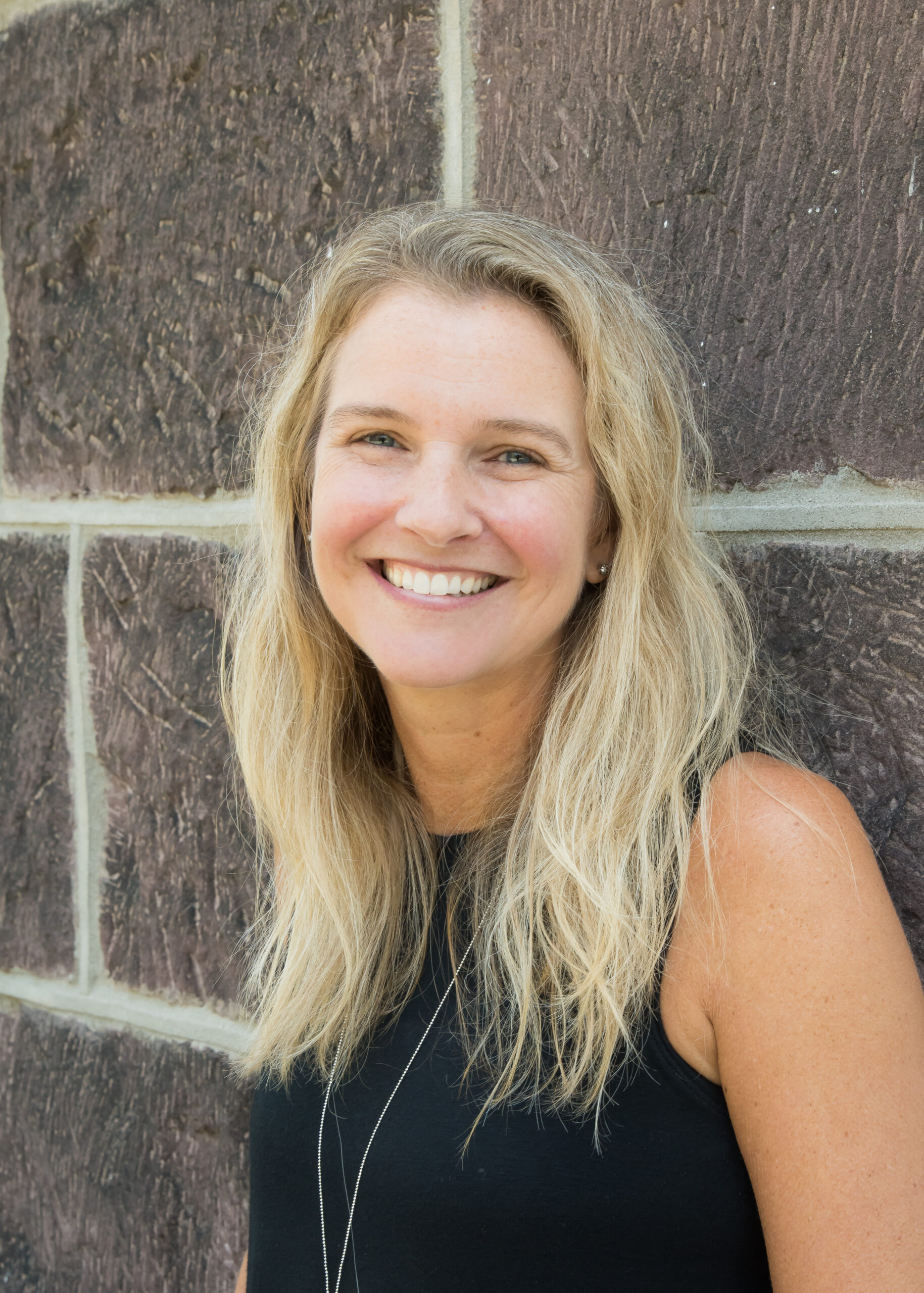 Colleen Tunnell
Teacher
Colleen Tunnell has been with Derry Preschool for over 15 years. After taking last year off she is so excited to be back in the classroom teaching! She earned her bachelor's degree in elementary education with a specialty in early childhood education at Shippensburg University. She received her master's degree in teaching and curriculum from Penn State. She currently lives in Hummelstown with her husband Matt and their two dogs. She has two daughters who are both Derry Preschool alumni. Marley, is 23 and just graduated from Indiana university. She will be moving to Chicago to start her career. Alaina, is 20 and will be starting her junior year at Alvernia university studying elementary and special education. Colleen loves spending time with her family,traveling, walking her dogs, and reading.
Maxine Umberger
Teacher
I have been part of the Derry Preschool staff since 2003.
Prior to joining DP, I was employed by the Lower Dauphin School District for 17 years as an aide in a Learning Support classroom.
My husband, Randy, and I have two children and four grandchildren whom we love to visit in Florida and Georgia.
I am an avid reader and enjoy being part of a great Book Club.
Nancy Walmer
Teacher
Nancy Walmer is beginning her 8th year at DPS enjoying the "Littlest" kiddos of the DPS Family.  She is a retired Middle School Library Aide.  She enjoys reading, flower gardening, and spending time with family and friends.  She has been married for 50 years, has two grown children and three amazing grandchildren.  She is thankful to be working with the great staff and families of Derry Preschool.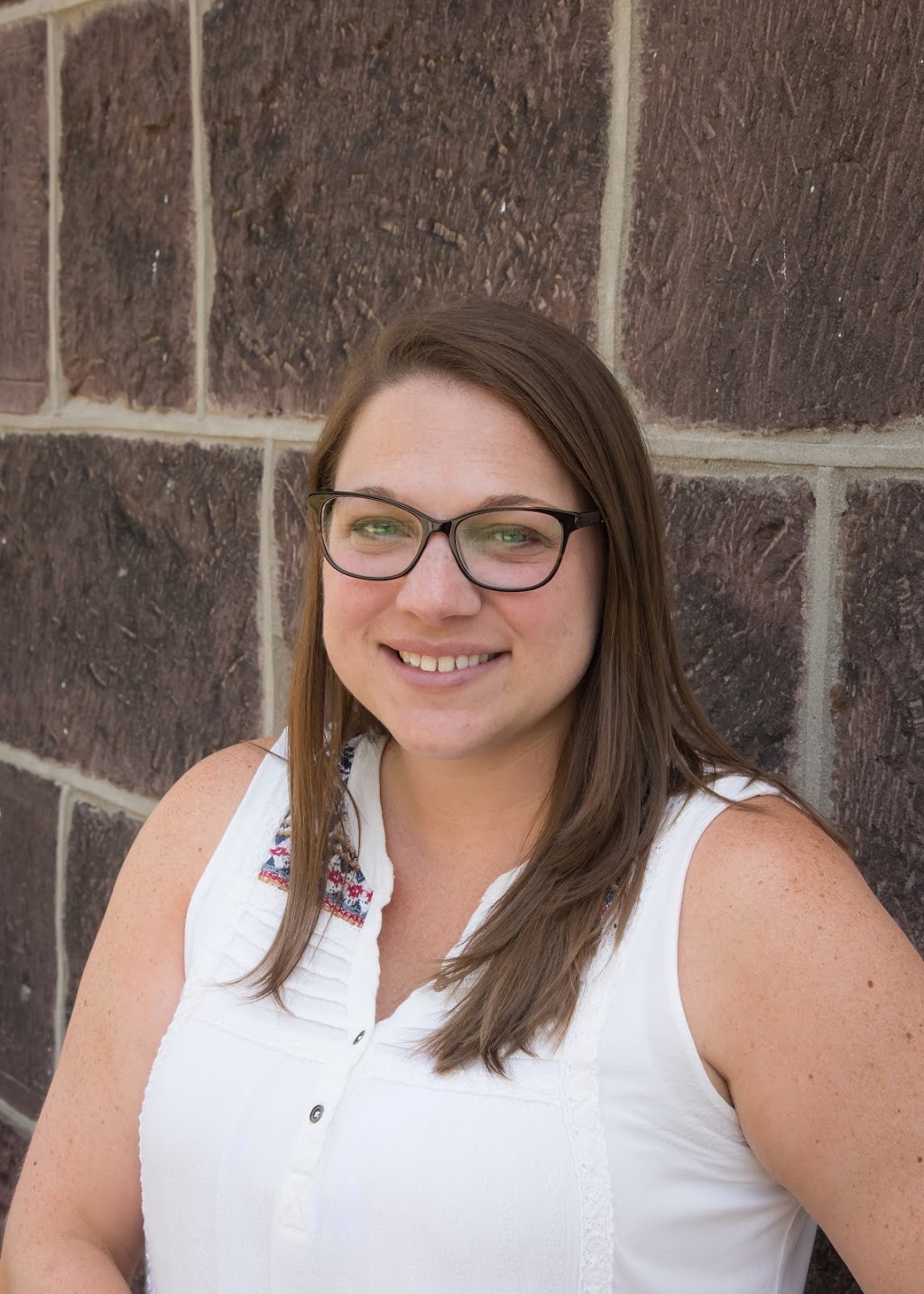 Kristin Zack
Teacher
Kristin Zack has been with Derry Preschool since 2018. She earned a bachelor's degree in Elementary Education from Misericordia University. She taught fifth grade language arts for 7 years, and then cared for her daughter while her husband, Chad, finished his cardiology training. She has a daughter, Daniella, and a dog, Fred. She enjoys visiting family in her hometown of Scranton, PA, traveling, drawing, and visiting Hersheypark. She has a passion for teaching and loves watching her students learn new things!
Open House February 6, 2022
We are excited to welcome you inside to meet our Derry Preschool family & tour our classrooms!
 We invite you to come and visit Derry Preschool! Meet our Derry Preschool Staff Family and view our classrooms on February 6, 2022, from 1-3 p.
Registration will be online again this year. Link will go live at 4pm on February 6. 
*We will be requiring all visitors to wear a mask to keep everyone safe & healthy
Click Here to View Last Year's Virtual Open House
Have Questions? Contact Us Today!