Each year we offer a unique opportunity to purchase a special black & white 5"x7" photo keepsake of YOUR child. In past years, this frame would be part of the table centerpieces the night of our annual Silent Auction and would then be yours to take home and enjoy. For many of our family's, this photo has become a special preschool keepsake that they look forward to ordering each year to help remember these special preschool days.
In a year full of change, this is one item we want to keep and offer to our families!
Order Your Photo Keepsakes
To purchase a photo keepsake of your child, click below to purchase the $20 item AND fill out the form for your child's details. 
This year's photo keepsake will include:
A black & white professional-quality photo of your child

A mat designed by your child

A 5×7 frame that is ready to be placed on display in your home
The cost of each frame is $20 and all proceeds from the sale of these keepsakes will go directly to Derry Preschool.
Orders must be placed by Wednesday, April 7.
Our photographer will be taking photos of the children the week of April 12 and you will receive an email the weekend before letting you know which day your child's photo will be taken. Photographs will be taken outdoors.
If you have any questions, please email the School Board at dpFUNraising@gmail.com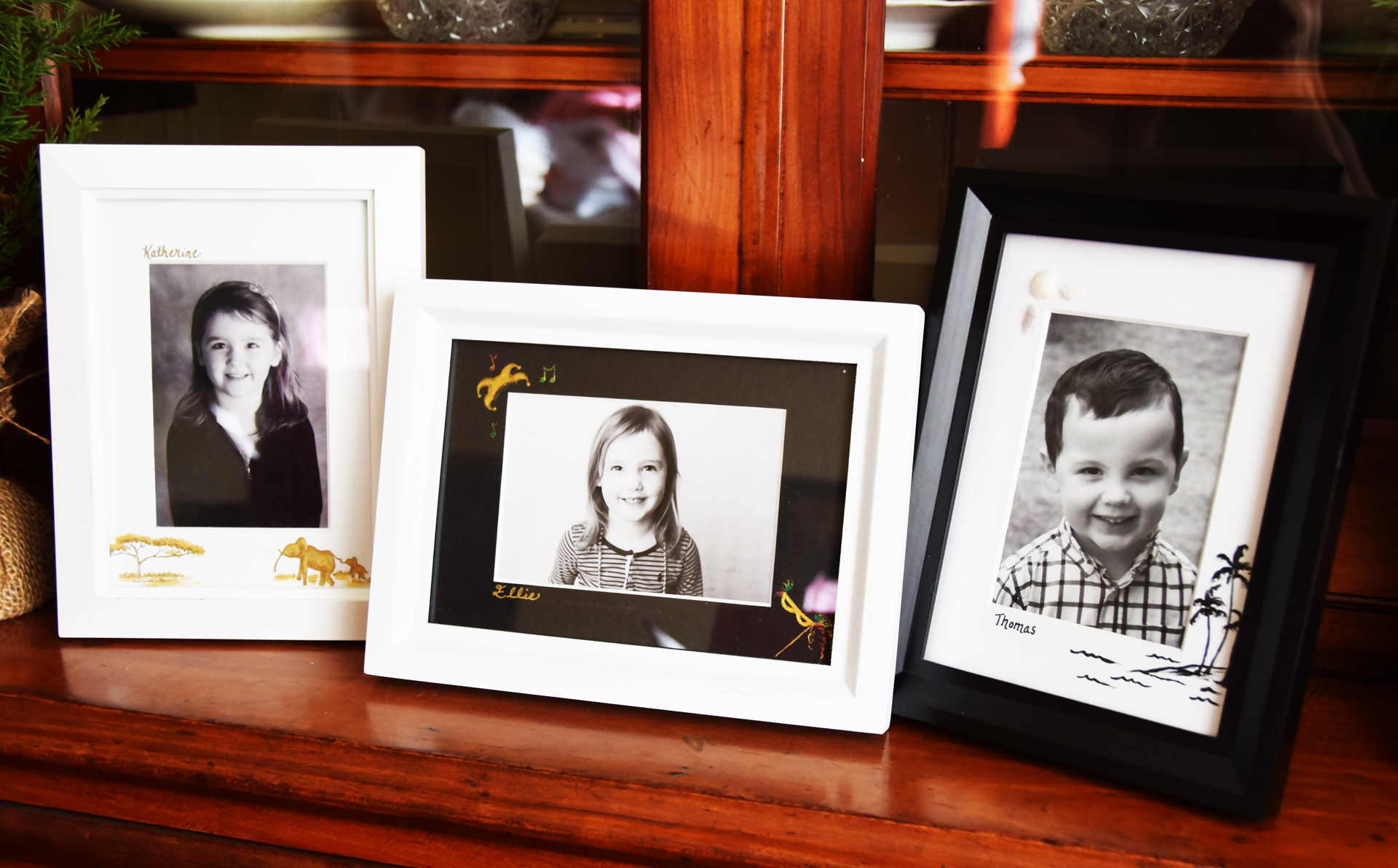 May your photo keepsake bring you as much joy for years to come as they have for parents of years past. 
"This is one of my favorite keepsakes that we do each year.  I have 10 years' worth of images that are all over our house and I smile every time I look at them and are reminded of the fun of the preschool years."
– M. E. Steelman
Virtual Open House
We are excited to virtually welcome you inside!
Click below to tour Derry Preschool getting to see inside our classrooms and meet our teachers.  Reach out if you have any questions about Derry Preschool – we are here to help!
Click Here to Tour Our Open House!
Contact Us Today